URA House: 2nd Tallest Building In Kampala to Open Soon
URA to open one stop center in Kampala.
A tax payer in Kampala had to move to six different premises to access Revenue services which was costly and time consuming. However, this is going to stop soon.
Uganda Revenue Authority House 22 floors is set to be launched soon by President Yoweri Museveni and will be a one stop center for all revenue services in Kampala. The second tallest building in Kampala after The Pearl of Africa Hotel 24 floors.
Uganda Revenue Authority is a central government body in charge of collection and assessment of specified tax revenue, administration and enforcement of laws relating to such revenue.
The URA House is fully funded by the government of Uganda through the effort of  Taxpayers.The house is set to provide a one-stop-center for all URA services  while cutting down on revenue administration costs. A pure show that my taxes work moment.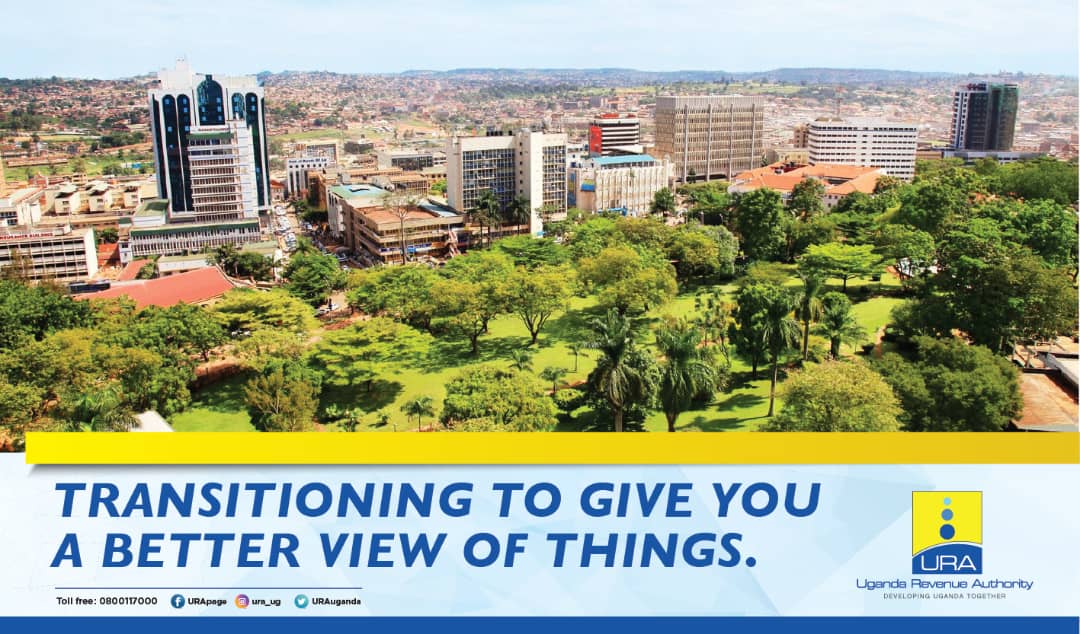 Doris Akol URA Commissioner General is calling on Ugandans to soar to the tower together.
Very soon,you will be able to access all the services you have been receiving from different rented premises accross Kampala under one roof.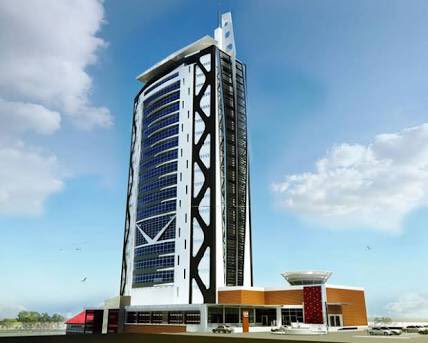 The Uganda Revenue Authority Tower is  a world class one stop service center for URA services Come with us as we build Uganda.
Akol says "You are about to wave good bye to visiting different URA offices in different locations around Kampala for different services. A world class all-in-one service centre is opening soon".
There will be a state of the art museum for just TAX in the URA Tower.
Congratulations Ms. Doris Akol, Uganda Revenue Authority Commissioner General  for second term.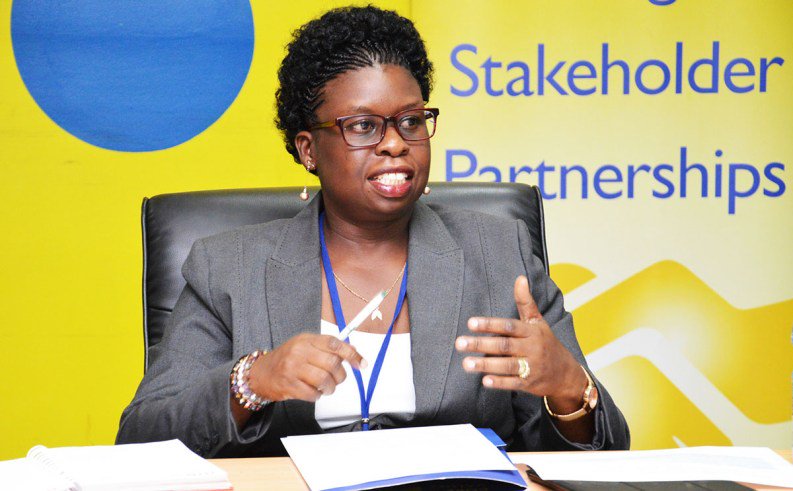 Among the many achievements Uganda will always remember you for URA Towers;one of the tallest building in Uganda today, constructed in a record time…?, Joseph Beyanga tweeted.